Renee Zeising
Designated Broker
Hello! Thanks for your interest in Young, AZ – historically referred to as Pleasant Valley since it was discovered in the late 1860's by cattle ranchers from Texas. If you daydream about an "old west" lifestyle of grazing animals on your land, growing some of the food you enjoy, really knowing your neighbors, and being able to depend on their help from time to time, then Pleasant Valley may be the place you would like to call home, too. Still the only large community in Gila County that is not zoned, there is minimal governmental intervention here.
When it was discovered Young had springs bubbling through its fertile soil and grass growing waste high. Today, we can still boast about an abundant, clean water supply, with no governmentally-imposed limitations on its use. There are still active cow-calf ranching operations. Many of us harvest fruit from our orchards, grape vines, and berry shrubs in addition to growing vegetables in the back yard.
If you love Arizona, but can't live in a desert environment, consider Young with it's 4-season a year climate. In the dry summer months the temperature swings dramatically — 40, 45, sometimes 50 degrees between the day time high and night time low.  Late in the summer, the "monsoon season" rains give us even more relief from the heat. Winters are mild, here, with stretches of warm, sunny days between storms.
For additional information regarding our beautiful and unique area, please click on the "About Young AZ" tab in the menu bar at the top. Maps, local almanacs, and answers to FAQ's are located at the bottom of that page, as well.
Young Realty Partners, Inc, is proud to announce that we've opened the new office across from the Community Center and Fire station; 47518 N Highway 288.
Come visit whenever it suits you!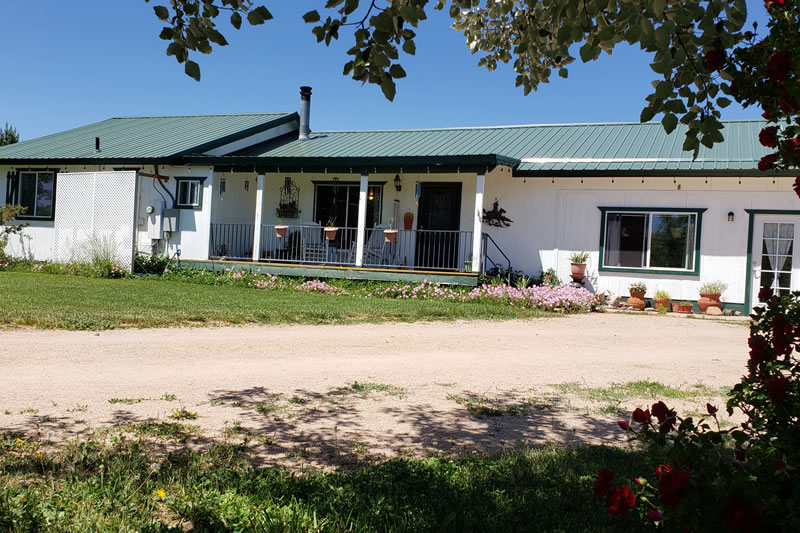 Homes For Sale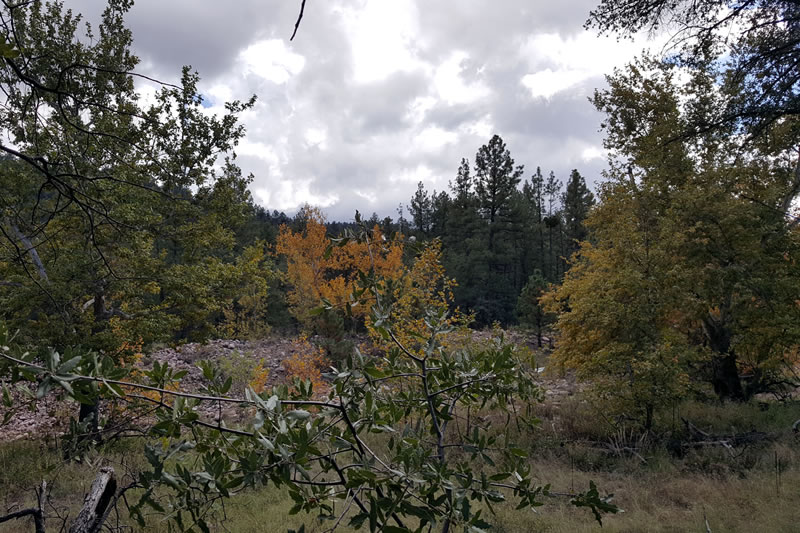 Land For Sale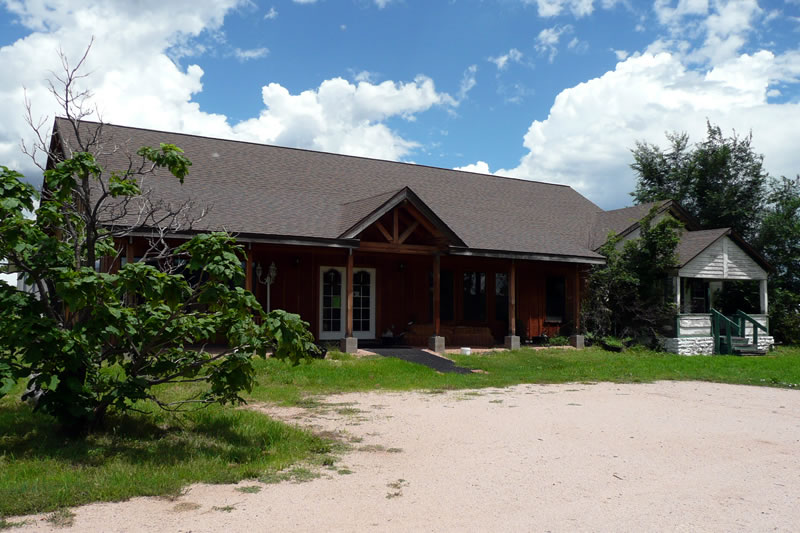 Commercial Property